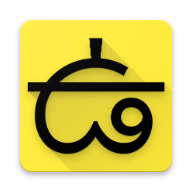 Uyamak (ఉ)
Learning mathematics is made fun with the Uyamak.
Uyamak editor allows you to design and simulate a mathematical model. It uses a pictorial way of design. Prepare your algorithm by connecting different blocks with the wires.
It is useful for students of all levels and researchers. We are actively developing this application to improve its functionality. Some parts of the website are incomplete, but please proceed to the app to try it yourself.